This is a pair of vegan leather leggings I bought just so I could get free shipping from Walmart & I ended up liking them a lot! They are fuzzy on the inside & are very warm, since they keep the heat in. The color is great – it will go with so many other colors – grey, brown, burgundy, cream, black, etc… I do have to roll them since I am short – but that happens with a lot of pants for me lol.
I bought this plaid shirt quite a while ago & finally really like how it hangs on me. It was snug for a while till I lost a bunch of weight recently. Now I really dig how it fits & I love that it is long enough to wear with leggings. You just gotta have those longer tunic length tops sometimes.
I just recently purchased the Earthies Beaumont booties from Poshmark & they are perfect for so many outfits. I have the lower shaft version in grey & have always wanted the ankle height ones. So when I came across them in my size on PM at a reasonable price I jumped on them. Give 'em a google if you're interested – there's a bunch on PM. Earthies are a-grade amazing because they have a sculpted orthotic insole that has the best arch support and they have a bunch of cute styles. Heaven!
The DKNY bag (similar) is made of insanely soft leather. I love that it resembles the statement bags I see but at a much lower cost. I feel so posh when I carry it. I found it at TJMaxx when I was shopping for a recent trip. I wore it the whole trip & much more since. It's a great size & it can be worn as a shoulder bag or a crossbody.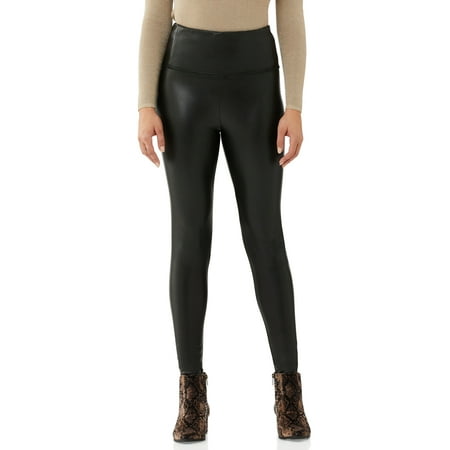 These are a total steal at $15!